We are the Medical Malpractice Insurance experts and have been for over 20 years
Med Spas are our specialty. HCG Weight Loss, PRP, Anti-Aging, Aesthetics, Integrative Medicine & more.
Quick turnaround, one page "Short-Form" application for annual premium indications for your practice.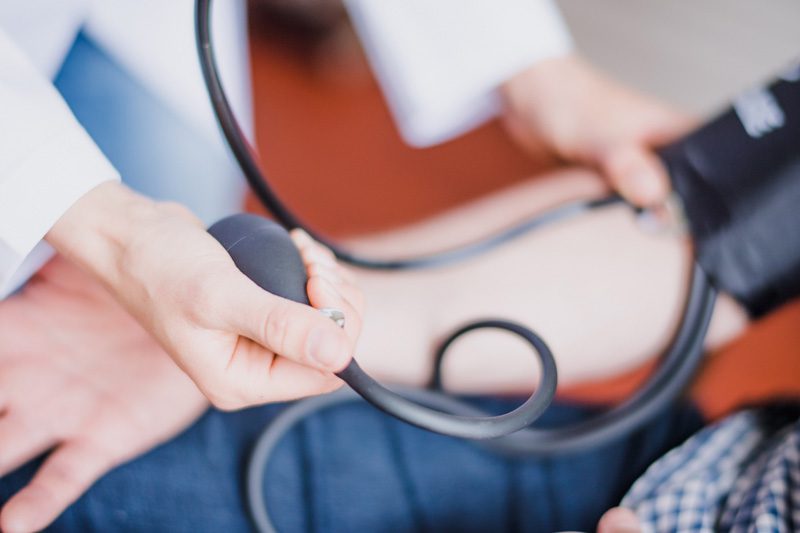 Working with the vast majority of healthcare professionals, many of our clientele are from the following healthcare segments:
Individual Physicians
Individual physicians & surgeons, both standard and non- standard. Discounts for National Specialty Association sponsored programs, claims free, part-time.
CRNAs, PAs, NPs, RNs,
Stand alone policies for Allied Health Care providers
Medical Spas
Medical spas / anti-aging clinics / alternative medicine / HCG / PRP Medical Weight Loss
Group Physicians
Group physicians and surgeon practices
Misc Health Care Facilities
Miscellaneous Healthcare Facilities – Surgery Centers, Imaging Centers, Dialysis Centers, Cancer Treatment Centers, Urgent care Centers
Physicians With Issues
Physicians with issues like past claims, license problems, etc.
See Our Physician Insurance Products
Experience. Knowledge. Commitment.
Professional Liability Solutions is the premier partner for physicians who focus their practice in the aesthetic / anti-aging / wellness / alternative and complementary medicine areas. HCG Weight Loss & BHRT a specialty. We are able to provide the medical professional liability insurance that will cover the procedures offered in the medical spas, anti-aging clinics and wellness centers. Procedures that are often not covered by the standard malpractice insurance carriers. To learn more about insurance coverage for your medical spa, anti-aging or alternative medical practice, visit our Med Spas section.
"Thanks again for your excellent help and expertise. I had spoken with several brokers before talking to you and, frankly, they really had no grasp of what I was doing and what my needs were. Your expertise and familiarity with my issues made me confident I had found the right person to help. I will gladly recommend you to others seeking coverage for their business/practices."
Experience. Knowledge. Commitment.
Contact us to get your free quote