Physician / Med Spa Insurance Products
Professional Liability Solutions focuses on providing personalized, comprehensive insurance protection for healthcare professionals. Because of our experience and our relationships with the insurance carriers, we are able to meet the needs of the many segments within the healthcare industry.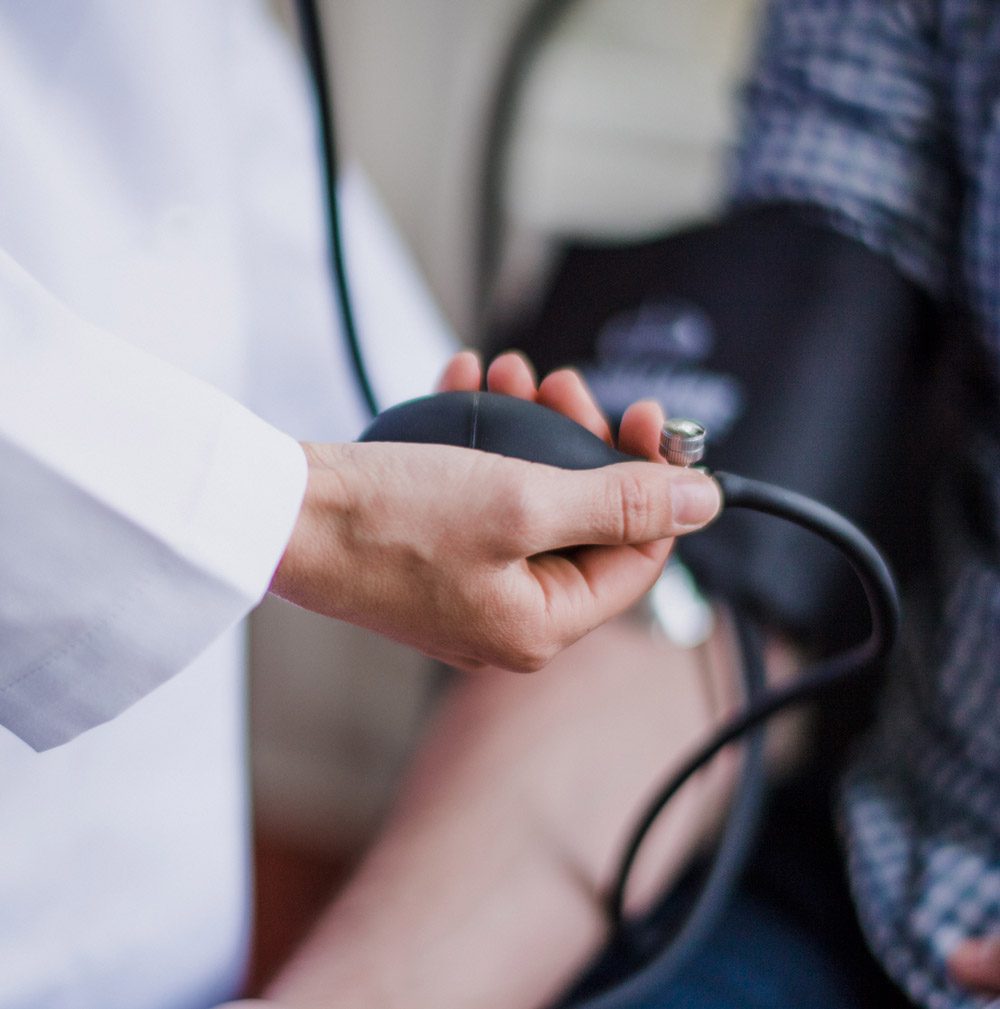 Experience. Knowledge. Commitment.
We specialize in securing coverage for the following segments of the healthcare industry
Physicians and Surgeons - Individuals and Groups
all specialities
Hard-to-place Physicians
due to prior claims, alcohol or drug issues, lapse or gap in insurance histories, or licensing sanctions
CRNA's, Physician Assistants, Nurse Practitioners
and other healthcare professionals 
Due to our relationships and experience in the marketplace, we have access to major insurance carriers that underwrite on a national basis.
To see how we can help you in securing your medical professional liability insurance, contact us today!
Health Care Facilities
Surgery Centers, Urgent Care Centers, Rehabilitation Centers, Dialysis Centers, Imaging Centers, Cancer Treatment Centers, Laboratories, Long Term Healthcare Facilities, Nursing Home/Assisted Living, Home Health Care and many others.
Medical Spas / Anti-Aging Clinics / Aesthetic, Alternative or Complementary Medicine Practices / Wellness Centers
Claims-Made polices with broad coverage. We have markets that cover procedures like HCG weight loss, mesotherapy, BHRT – hormone replacement therapy and Smart Lipo, typically excluded by the standard markets. This is an area of medicine we have specialized in for over 10 years.
Stand Alone Tale Coverage
Malpractice insurance represents a signficant expense to your staffing firm, Our agency has been negotiating with several quality insurance markets for competitive professional liability quotes.
We have access to insurance markets covering staffing companies, so we secure the best coverage at the most competitive rate
Separate policy forms for providers and for Physicians. This affords you more insurance for multi-specialty staffing companies
Assistance with state compensation funds
Cyber Liability, Network Security & Privacy Coverage
Cyberattacks, ransomware, and data breaches including data recovery can lead to hundreds of thousands of dollars in unexpected expenses, as well as lawsuits and regulatory investigations. Your patients' HIPAA-protected data could be the target of a high-tech attack, but even a stolen laptop or improperly shredded files could expose you to huge costs. This can include coverage for regulatory liability for administrative actions pertaining to utilization, licensing, credentialing and misconduct.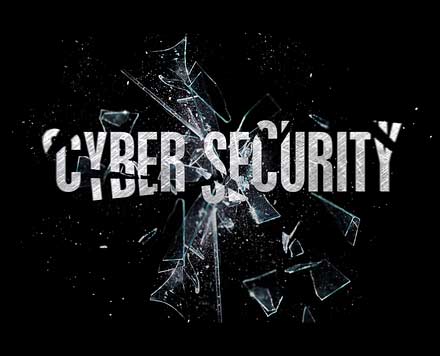 "Over the past three weeks you have has successfully found me a policy and gone to great lengths to help the policy come to life. I cannot tell you how kind, professional, flexible, and diligent you have been in assisting me, Beginning the process somewhat frantic and desperate, your expert skills turned my overwhelming problem into an easy solution."
Dr. Steven T.
North Carolina
"Thank you again for your assistance and timeliness in getting the necessary documents. I appreciate your kindness in assuring me, "it's what you do all day", previous agents seemed irritated with requests for documents so I thought I was the problem."
Experience. Knowledge. Commitment.
Contact us to get your free quote