Applications
To provide convenience to current and potential clients, this page contains applications for various professional liability insurance programs. A checklist precedes each application and includes instructions on additional items required for a complete application.
CALL YOUR PROFESSIONAL LIABILITY SOLUTIONS AGENT FOR PERSONAL ASSISTANCE.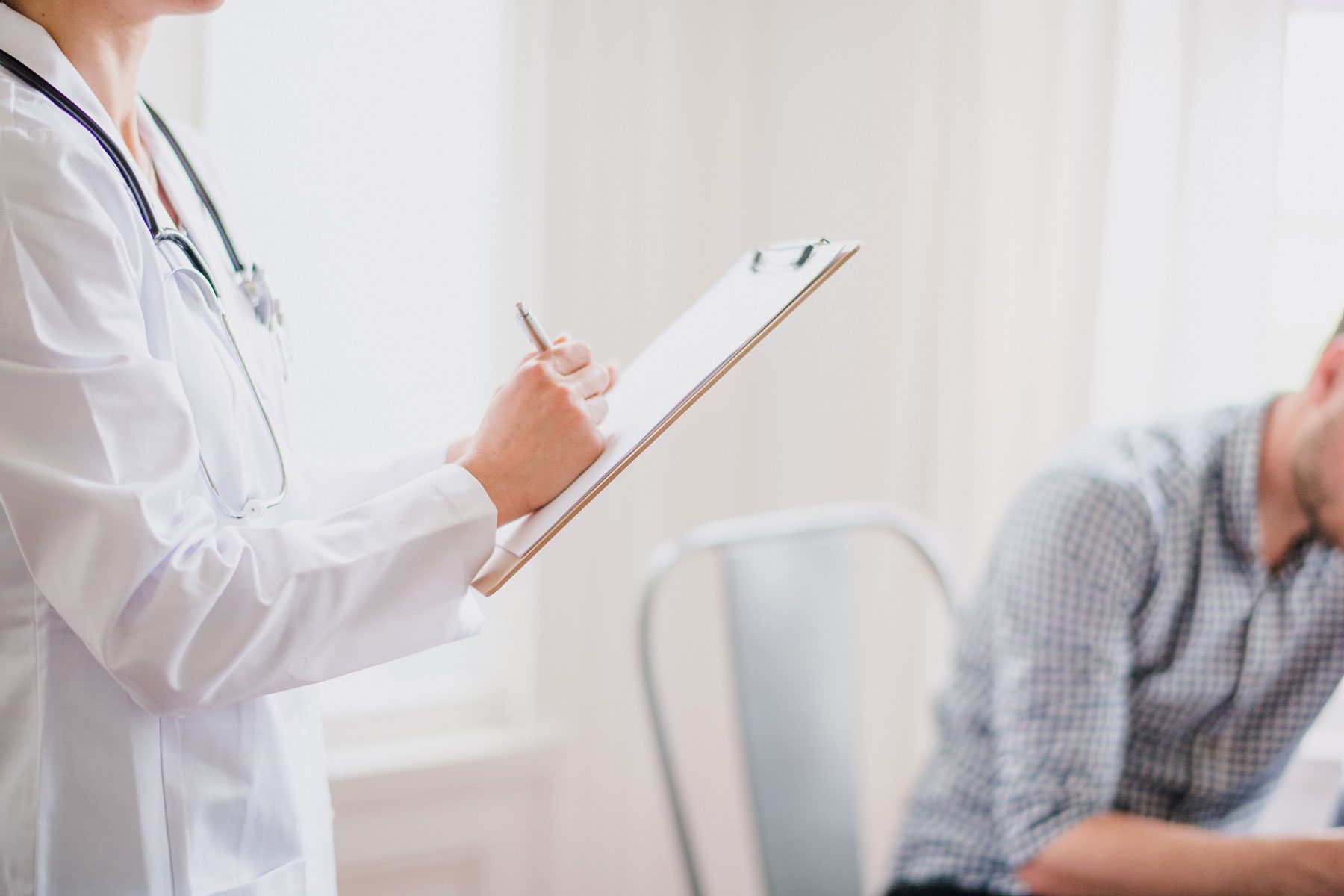 MEDICAL SPA / AESTHETIC PRACTICE / ANTI-AGING CLINICS
For premium quotes, simply complete, sign, date and return application with a copy of your current CV:
Individual Physician Application – covers individual physician or surgeon
GROUP OF PHYSICIANS/SURGEONS
HEALTHCARE FACILITY (i.e. Surgery Centers, Laboratories, Dialysis Centers, Cancer Care Centers, Imaging Centers, etc.)
For premium quotes, complete the applicaiton via the link below:
Clinics (Entity) Application – covers the healthcare facility and can include coverage for staff members
ALLIED HEALTHCARE PROVIDERS (CRNA, PA, NP, RN, etc)
For premium quotes, complete, sign and date the application via the link below:
CRNA Application – covers the Nurse Anesthetist for procedures performed
For premium quotes…. Healthcare Professional Application– covers the provider for procedures performed
FAX (704-973-9605)
Email:  apply@pls-medmal.com
"We switched to working with Professional Liability Solutions in 2003 and have been happy ever since. Not only did you help us step-by-step through the renewal process, you knew exactly what we wanted and were very understanding of our needs. You have been very thorough, caring and knowledgeable since our introduction. I would recommend Professional Liability Solutions to anyone."
Experience. Knowledge. Commitment.
Contact us to get your free quote